HOW STARTUPS CAN SURVIVE THE COVID19 STORM
Compound challenges are being faced by the desi start-ups right now. We don't know how long this Corona crisis will last, not certain of when can we get back to business and how is everything going to become.  The lockdown is majorly impacting the everyday lives of small and medium businesses but the ray of hope is that your venture can still be safe in this whole situation. How?
Now we need to get creative. This situation may go long and we can't afford to be out of business. Explore other ways to reach your audience. Ditch those offline modes for some days now. Try digital. MORE. Yes, there are different business models but there are many options to get that work done. Social media is on the rise and you could be too!
Undeniably, it's the best time to engage with your target group. Be smart enough to interact with them. Do contests, storytelling, memes, awareness or anything that catches the attention. Good quality content would make your presence felt and it's great for branding and brand recall. Figure out what could be done that was never considered. Try new plans and strategies. Make a fresh social media calendar speaking of which, bow down to the marketing team!
Add a variety to your posts. Talk to your team and let all ideas shoot. There is going to be so much to do in moment marketing with every announcement the government makes. Use it. Try to get maximum visibility from your audience. Let them know you're in the market. Once this crisis gets sorted, you'll know how helpful was to be online like this.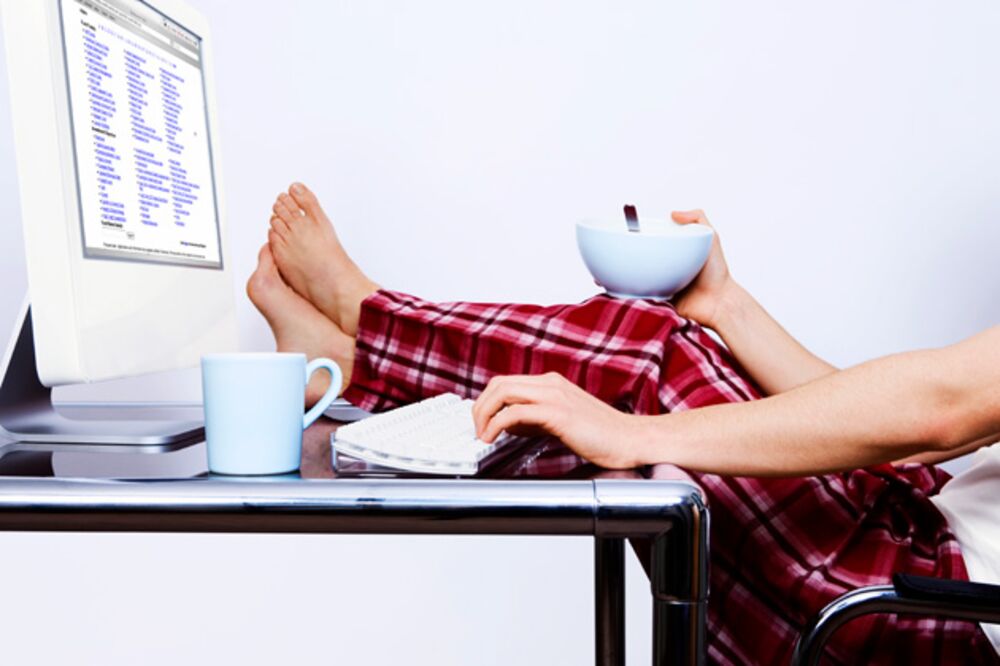 While your marketing team will buckle up, other people can assist them with ideas and feedback. Engage activities that would just help you grow.
Important tips:
Don't start with anything new. No new product or service or acquisition. Conserve that money. This can be done once the real routine starts.
Avoid hiring but avoid firing too. Rather strengthen your company's model and check what you could do to fix all those grievances.
And while you're doing all of it, don't forget to do a random act of kindness every day 🙂